Climate change is significantly influencing forest growth and health, leading to a situation where the traditional forest growth models cannot be applied.
Lack of climate-sensitive single tree growth models and unbiased biodiversity indicators which can be quantified with limited resources on large areas.
Derivation of single tree growth models, which are sensitive to climate change, hazardous disturbance, and human intervention in forest ecosystems
AI4Trees researches, develops and combines technologies that allow us to understand and explain how climate change affects tree growth at a single tree species level. This is an essential component for optimizing carbon segregation, biodiversity and climate adaptation in forest ecosystems.
State-of-the-art forest monitoring methods such as multi-temporal land and airborne laser scanning, spaceborne remote sensing, as well as continuous measurements by electronic dendrometers produce a never experienced multitude of evidence data.
Exploiting this, predictive AI-based climate-sensitive tree growth models will be developed applying different machine learning strategies. Single tree growth models are destined to be the decision basis for supporting forest management on a local, regional and national level. In this way, AI4Trees is empowering our response to minimize potentially harmful consequences for modern societies in line with the UN Sustainable Development Goals.
What makes AI4TREES special?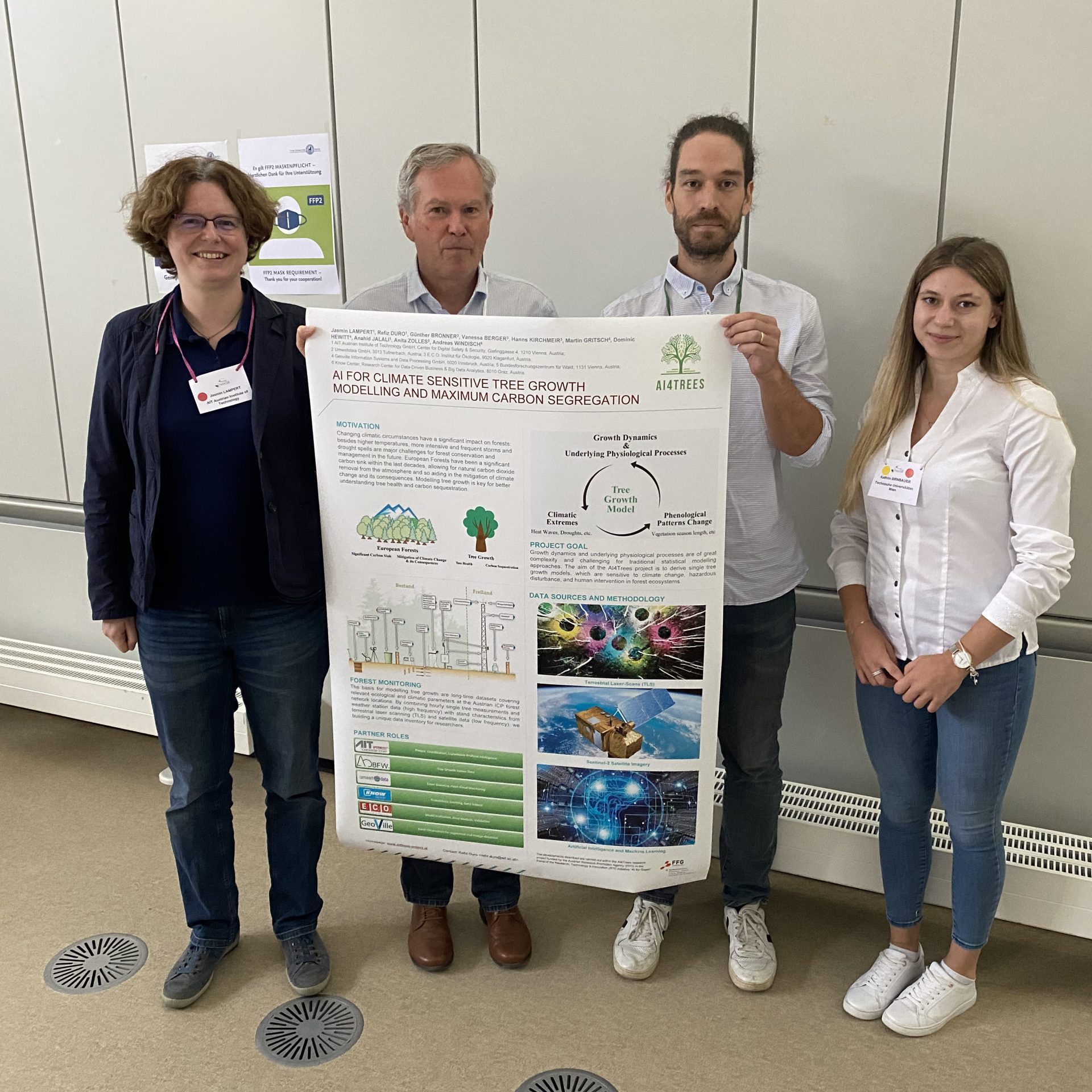 Multidisciplinary team of experts
The AI4Trees consortium consists of six partners and combines expertise in the fields forestry, ecology and meteorology with techniques from remote sensing, data science and machine learning.
Unique multi-modal datasets
Our team has access to the collected hourly tree data from dendrometer measurements of several ICP-Forest networks (high frequency data), as well as yearly terrestrial laser scanning (TLS) (low frequency) that is acquired during the project. This is combined with satellite imagery from the Sentinel-1 and 2 missions.
With the help of explainable AI and probabilistic machine learning, we aim at modeling for the first time the tree growth for single tree species under consideration of Climate Change.
At present 42 countries in Europe and beyond participate in ICP Forests. Due to our partners at BFW, AI4Trees has direct access to the forest monitoring data of the Austrian locations. In the photo you can see our colleague explaining how the electrical dendrometer data is collected and combined with the data from a weather station.

Passionate to make a difference
AI4TREES alignes it's objectives with the Sustainability Development Goal 15 of Life on Land:
"Protect, restore and promote sustainable use of terrestrial ecosystems, sustainably manage forests, combat desertification, and halt and reverse land degradation and halt biodiversity loss".
Stay tuned! We regularly update our website with the latest events, publications and findings.
Scientist & AI4Trees Project Coordinator
 AIT Austrian Institute of Technology GmbH

Managing Director at Umweltdata
Ecologist at the Federal Research Center for Forests (BFW)
Data Scientist at Know-Center GmbH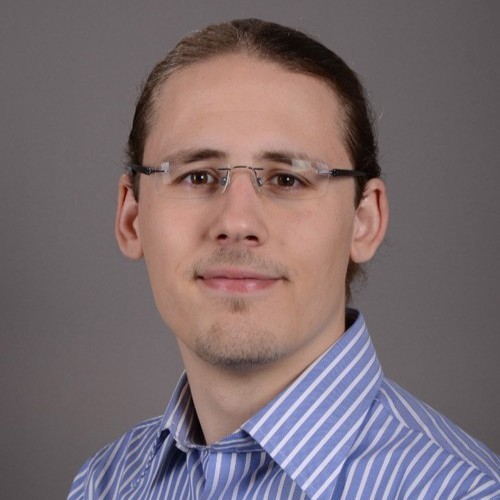 EO & GIS Data Science, Processing
GeoVille Information Systems and Data Processing GmbH
Managing Director E.C.O. Institute of Ecology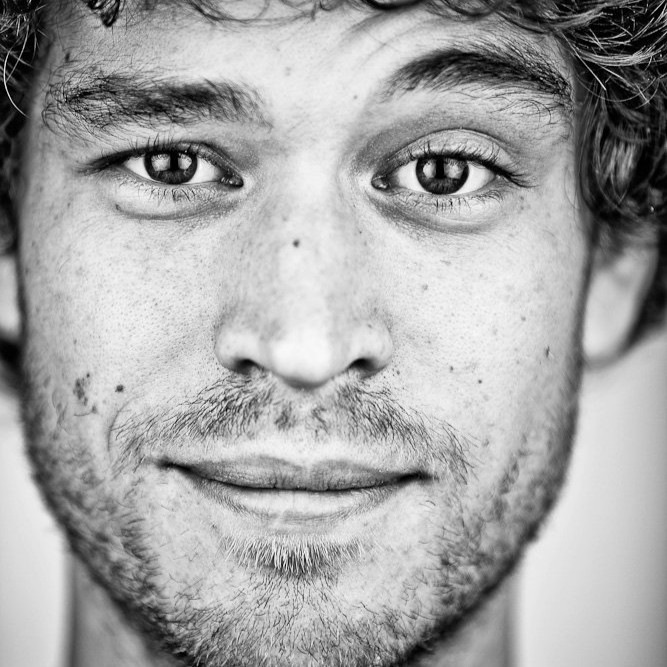 Remote Sensing & Geoinformation Specialist
GeoVille Information Systems and Data Processing GmbH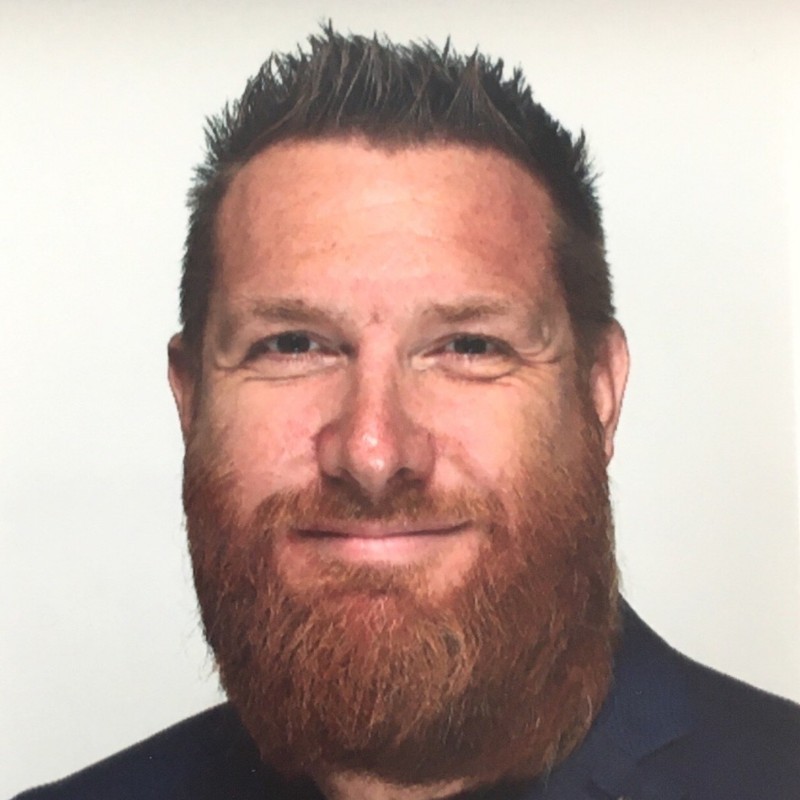 Theoretical Physicist, AI specialist, high performance computing enthusiast
Know-Center GmbH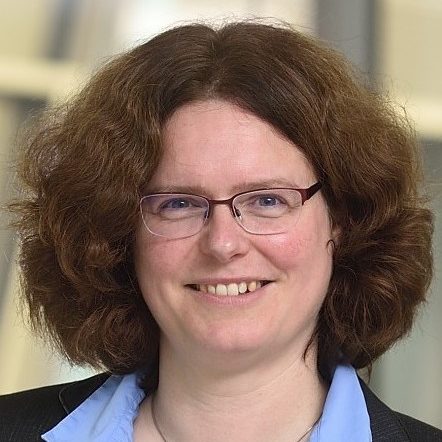 Senior Data Scientist
AIT Austrian Institute of Technology GmbH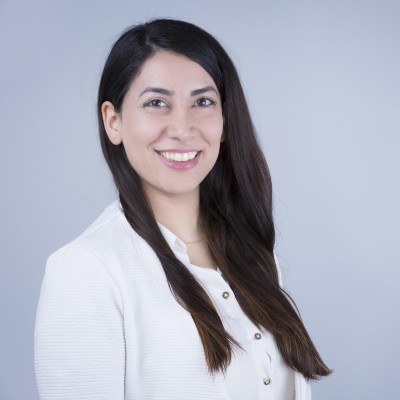 Data Scientist
AIT Austrian Institute of Technology GmbH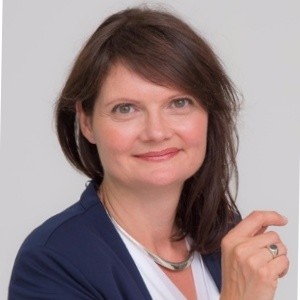 Senior Project Manager & Prokuristin at Umweltdata GmbH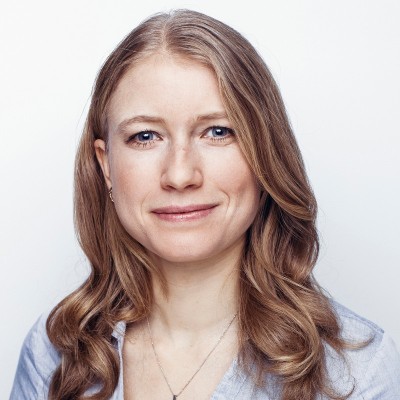 Scientist
AIT Austrian Institute of Technology GmbH
If you have any questions or are interested to find out more about our research, do not hesitate to reach out to the following email address:

AIT Austrian Institute of Technology
Giefinggasse 4
1210 Vienna
Austria